Our Technologies
We provide secure copper and wireless data, voice and video networking products and services to commercial, industrial, multi-tenant, hospitality and residential markets for over 18 years. Our onsite installation service areas include Ontario and Michigan. Our solutions include: – Security camera systems for commercial, industrial, multi-tenant, institutional, and residential environments. Available systems include high definition cameras, pan tilt zoom cameras, outdoor thermal imaging intrusion alarm cameras, facial recognition cameras and license plate capture/recognition cameras. Cameras can be view from anywhere in the world with our secure remote Internet access system with your computer, Android/IOS tablet and/or cellphone.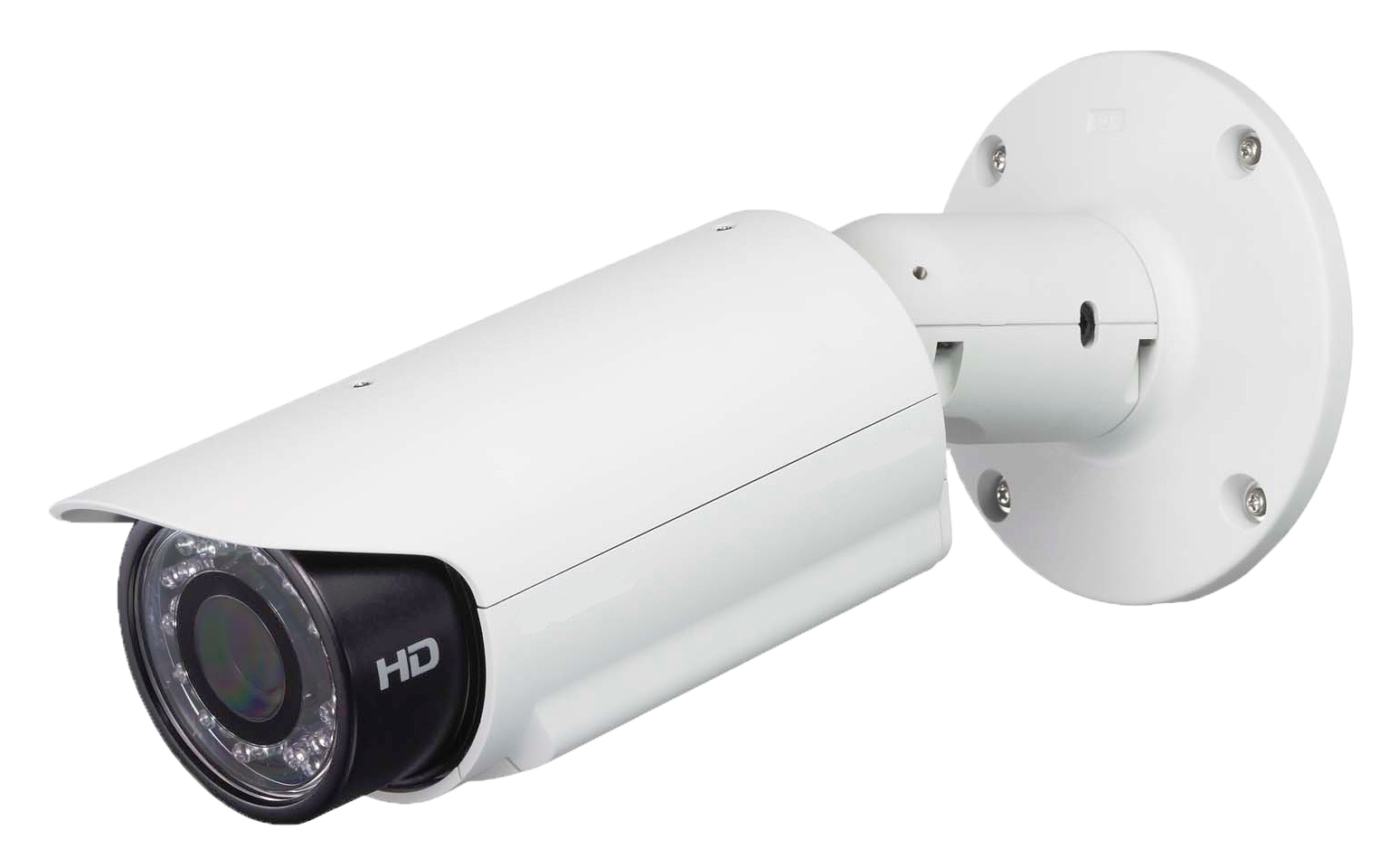 – Installing and upgrading LAN/WAN, Ethernet, switch/router networks for 10mbps, 100mbps, 1GigE, 10GigE, 40Gig, 100GigE communication. – Installed cable certification to TIA/EIA standards for 1GigE, 10GigE, 40Gig, and 100Gig transmission over copper (cat5e, cat6, cat6a, cat7) and fiber optic cabling. – LAN cabling installation of cat5e, cat6/6a, cat7, coax and fiber optic cables – Complete Secure WiFi system installation with speeds of 1 mbps to 2000 mbps for computers and mobile devices in offices small and large, industrial sites, large complexes, multitenant buildings and arenas. Communications fully encrypted. We are a Xirrus authorized Reseller. -Debugging existing LAN/WAN/wireless/WiFi networks.  
– Internet security firewalls that guard against hackers and prevent viruses from entering your private network – Website blocking to prevent unauthorized surfing to restricted web sites – Voice over IP telephone PBX system (VoIP) installation for telephone communication within one building and multiple buildings across the country. We are a Digium authorized reseller. – Public address audio system installation from 1 speaker to over 100 speakers with local and Internet music – Over the air (OTA) free TV signal distribution system installation. Are you having difficulty expanding your data network? Communication problems, low data throughput, security issues? Call us today to schedule your free onsite configuration and security assessment of your LAN/WAN/WiFi network by one of our engineers. Free onsite network assessments available in Ontario and Michigan.